Square Mile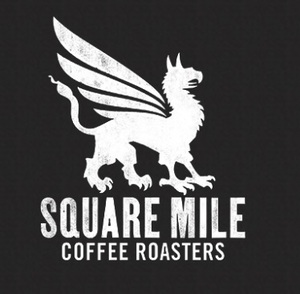 Multi-award winning coffee roaster based in East London. Their Red Brick Espresso is widely used across many of London's coffee shops.
- 12 February 2018
- https://shop.squaremilecoffee.com
Reviews
Add a Review
Coffee Shops Serving Square Mile
The coffee shops listed below are the ones on this site that I've found serving Square Mile.